SO HOW DOES GYM SLAYER GET YOU RESULTS?
At Gym Slayer, we focus on getting you results, but our approach is a little bit different. We understand that fitness isn't just about hitting the gym hard – even though your workout is an integral part of your fitness!
For many of us, getting our dream body or just improving our energy and confidence is a combination of mindset and habits.
We'll give you a great workout, but you'll also work on getting the right nutrition and learning new behaviors to get lasting change.
Here's the truth: anyone can learn to take control of their health. It just takes seeing your potential. Through Tyrone's firm and right guidance, you Will have the body you dreamed of – with confidence and energy.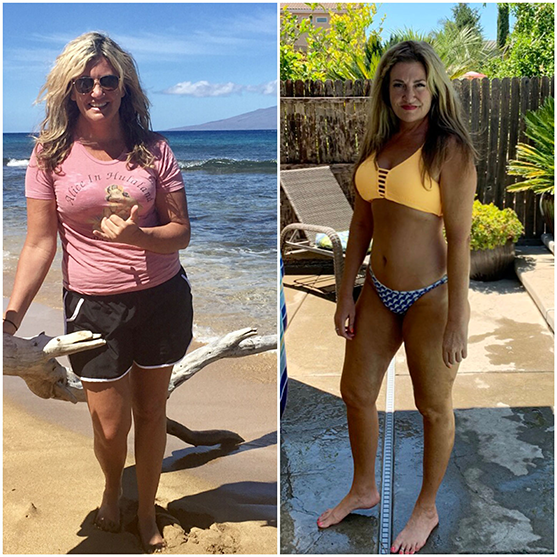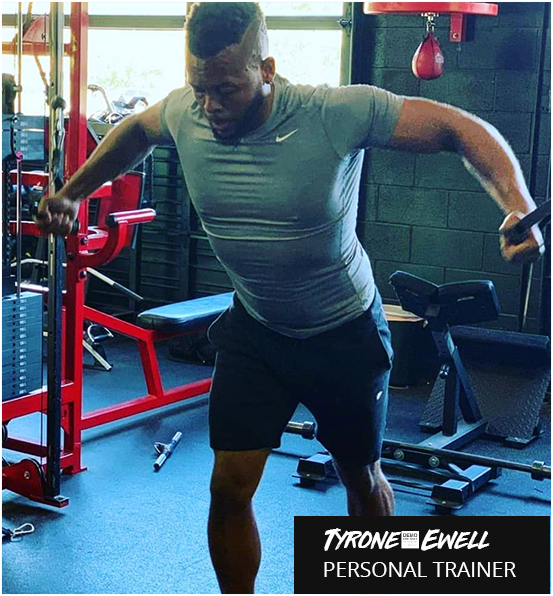 MEET TYRONE
Do you know the most crucial aspect of fitness?
Many people think that they need an "athletic gene" to be fit and that if they had the right body "type" then losing weight and fitness would come naturally to them. The fact is your body type is only one element.
And I know this first hand because both my parents were college athletes, so I should have that gene. But, I struggled for years being overweight. I was 290 pounds at my heaviest.
It wasn't until I changed my mindset that I was able to make lasting changes in my behavior and improve my overall fitness.
Since then, I've made it my mission to help people on their own fitness journey – no matter what their goals are. In 2016, I started my own business, so I could make my services more affordable and help a higher number of people.
So let's work together and find the plan that's right for you!
OUR AWESOME CLIENTS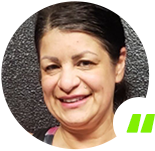 Tyrone was very diligent to educate me and encourage me to keep up and stay strong with the process. Now I'm seeingresults all over my body! I have severe scoliosis and kyphosis, I haven't felt this good in years. My core is extremely strong. I am a 47-year-old woman and I am so excited to be moving and progressively gaining strength and losing fat inches. Tyrone is a master at creating effective fat burning exercises.
KELLIE JO LOVATO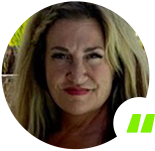 Tyrone makes the workouts fun, I've done one on one sessions and group trainings with him. Having worked
with many personal trainers in the past, I can tell you, he is the best. As he says, there is no magic pill, it just takes dedication, and hard work. Consistency and accountability is key, and he will hold you to it. He is professional, and very dedicated to having his clients succeed. I highly recommend Tyrone as the best personal trainer out there.
JAMIE MARTIN
WORKING TOGETHER,
WE'LL FIND THE PLAN THAT'S RIGHT FOR YOU…
1 ON 1 TRAINING
1 FREE SESSION
FREE SUCCESS SESSION
Identify your strengths and weaknesses
Go over goals, limitations, and availability
Create a custom plan for personal or group training
SMALL GROUP TRAINING
$25 OFF FIRST MONTH
$25 OFF FIRST MONTH OF UNLIMITED CLASSES
Ready to sign up today? Enter your information to receive $25 off your first month of unlimited classes!