Meal Plan
The Right Diet To Fuel Your Exercise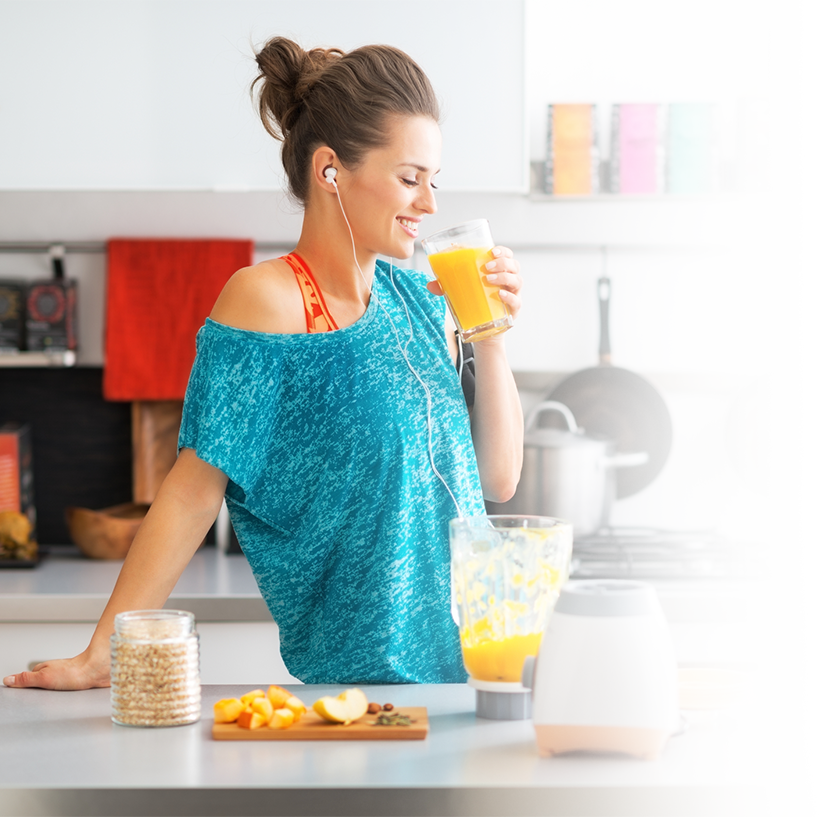 EAT RIGHT.
GET RESULTS.
There's one thing I tell clients over and over again: "you can't out-exercise a bad diet." No matter how hard you work in the gym, you're working against yourself when you eat excessive calories.
It's not just the number of calories but where those calories come from, too. Foods dense in sugar and fat make us sluggish and slow, which stops us from going to the gym.
So, Gym Slayer meal plans make it easy for you to eat the right foods to lose weight while having enough energy for your training.
ONLINE NUTRITION MEAL PLANS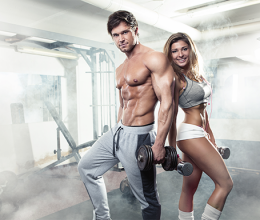 Designed to lose weight and keep it off. Learn the right ways to eat, so you'll see sustainable results.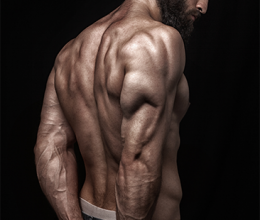 Need to build lean muscle mass or train for an athletic event? These meal plans help you put on muscle the right way.
These short-term solutions are designed to help lose weight, jumpstart your metabolism, or gain much-needed nutrients.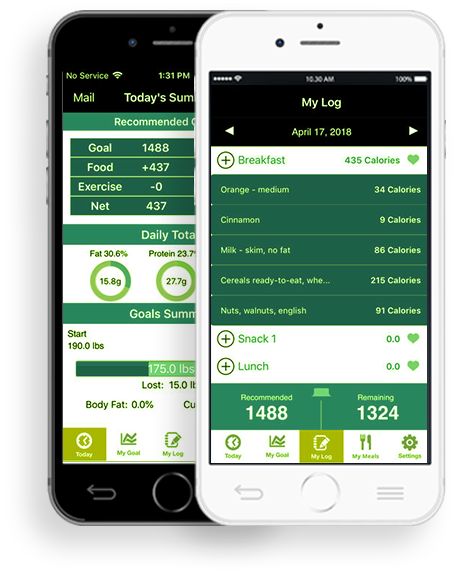 MEAL PLANS BASED 0N YOU
The Gym Slayer App displays your meal plan with an easy-to-see interface.
It's easy to substitute foods you don't like or if you want to try something new.
And, the grocery list feature shows you exactly what you need to buy each week. It does all the work for you.
You'll never have to worry about filling in what you've eaten, counting calories, or doing complex calculations.
FEATURES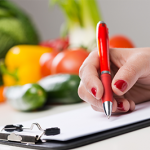 GROCERY LIST GENERATOR
Makes shopping easy by
telling you exactly what to
buy each week.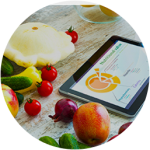 BARCODE SCANNER
Simply scan the barcode of
an item if you don't see it on
the list. The App enters all
the information for you.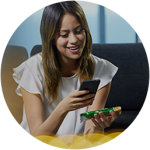 RECIPES MADE EASY
Anyone can follow along with
these recipes. Plus, there's a
variety of cuisines, so your
meals never get boring!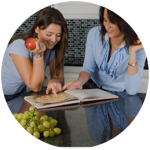 SIMPLE FOOD SWAPS
See something you don't
like? Exchange it for
another item included in
the library!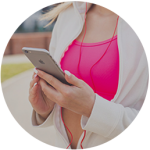 GOAL TRACKING
View your weight loss and
macro goals at a glance.
See how far you've come
and stay on track.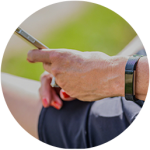 SYNCS WITH SMART DEVICES
Connect the App to smart
devices like FitBit and Apple
Watch to keep count of
activity levels and calories.
BROUGHT TO YOU BY WORLDCLASS DOCTORS DIETITIANS