THE BENEFITS OF ONLINE COACHING
Online Coaching is perfect for people who need a personal trainer, but they have trouble finding one with the right quality and convenience.
Is it hard to find a good personal trainer in your hometown? Sure, it's easy to find a personal trainer in a big city, but many areas lack qualified trainers.
With Online Coaching, you can have the guidance of a certified and experienced trainer no matter where you live.
So, you'll get the results you want from anywhere.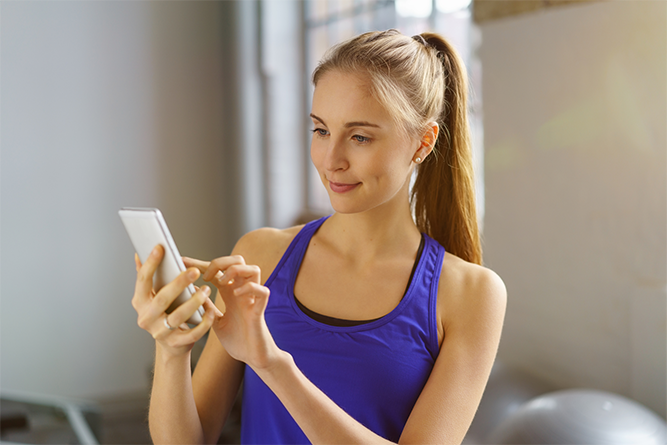 DO YOU HAVE A BUSY OR RANDOM SCHEDULE? TRAVEL OFTEN?
UNABLE TO GET TO THE GYM DURING "REGULAR" BUSINESS HOURS?
Other people prefer Online Coaching because of its convenience. Since you get results from anywhere, you can
workout anytime. This convenience works for people who can't meet with a trainer at regular times or travel often.
Online Coaching allows you to workout on YOUR time and from any gym. Gym Slayer sends you the exercise,
and you get the freedom of completing it at a time that's right for you.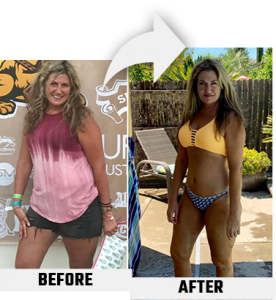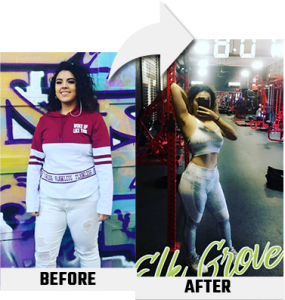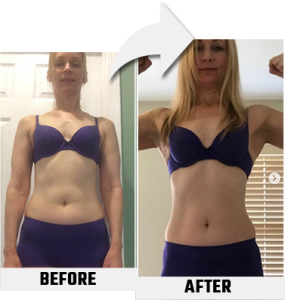 GYM SLAYER'S PROVEN SUCCESS WITH ONLINE COACHING
Gym Slayer gives you all the tools you need to get fit, build strength, and see results from anywhere.
After your initial workout assessment, you'll receive a customized plan that addresses your strengths and weaknesses.
And, it doesn't matter what fitness level you're starting at – this plan is made just for you to get you to your goals.
Inside the Gym Slayer app, you'll have your tailored meal plan. It makes it easy to eat right, burn fat, and fuel your workout.
Each week, we'll review your progress – together. We'll tweak your training plan to make sure you're on track.
So, sign up today and start your fitness journey.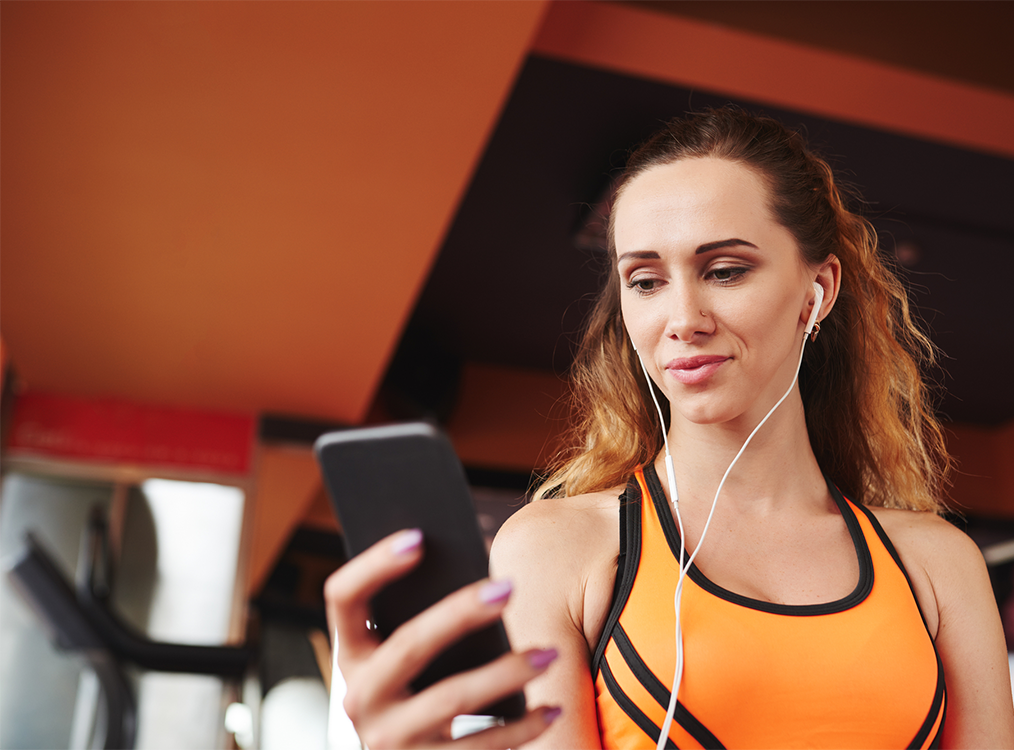 WE HAVE A GREAT PLAN FOR YOU!
You have made the decision that you want to get fit. We want you to get JARFit. Simply select the plan that best fits you.
Our goals are your goals and with a plan; we want to help you obtain them. Upon your selection; we will contact you to
schedule your first intro session with us Together we believe, we work and together we win.
ONLINE NUTRITION
$10 monthly
Nutrition Program
Access to Mobile App
ONLINE NUTRITION
+ WORKOUT
$10 monthly
Nutrition Program
Access to Mobile App
General workout
ONLINE FITNESS
AND NUTRITION
$200 monthly
Custom (to your goals)
Nutrition Program
Custom (to your goals)
Workout Program
Access to Mobile App
Bi-weekly check-ins